One Source Medical Billing Solutions in San Antonio
One Source Medical Billing San Antonio is a leading medical billing provider to the extensive variety of healthcare providers all across the country. We have been successful in delivering visible results to huge number of clients nationwide due to our unparalleled transparency and reliability. Our company is closely-knit and cohesive therefore you won't find any bad reviews of our medical billing company in San Antonio. This is proof that we take each and every medical billing client fairly and objectively.
Services provided by Us
Our medical billing San Antonio has been serving the valued clients with our excellent medical billing services that are designed to give the best value and increase revenue as quick as possible. These services are tailored by keeping the specific requirements of medical billing industry in view by our team of intelligent professionals. We also offer customized medical billing solutions which specifically cater to the requirements of a unique client because we know that every medical specialty has its own separate requirements.
Revenue Cycle Management
Medical Coding Services
Medical billing solutions
Insurance verification
Physician credentialing
Indexing of medical record
Our medical Billing and Consultation Services
We provide medical billing services to physicians, labs and group medical parties. We will make sure reference laboratories and medical providers achieve maximum reimbursement at the lowest cost. The medical billing management focus is on creating strategic partnerships through professional and exceptional medical billing solutions to help perfect services to clients.
Our medical billing San Antonio focus always remains on client satisfaction and service quality. It can be challenging to stay on top of the game because the medical billing industry is a fast-paced, ever-changing one, but due to our solid reputation and long-term experience we have been able to maintain a respectable repute in the industry.
A key part of medical billing management is following up on claims and being consistent and reliable. As a professional and experienced medical billing company we efficiently manage this which makes us stand apart from the competition. We always make sure that no outstanding claim should be left out no matter the reimbursement.
Knowledgeable, experienced and intelligent team
In some companies based in San Antonio, the medical biller and medical coder is one and the same person. But this is not the case with 'One Source Medical Billing' San Antonio. We have specialist medical billing staff along with medical coders who use their intimate knowledge of billing software and coding to ensure that labs and medical providers garner maximum revenues at the lowest possible price.
In this day and age, a medical billing company doesn't get anywhere without a good IT team. IT has changed health care dramatically therefore we have regularly conduct staff training in which they are trained about the latest IT trends in healthcare and medical billing industry. Our team is proficient in using latest software to handle all the medical billing related tasks efficiently, precisely and quickly.
Our professional team offers a clear explanation of how billing transforms a health care service into a billing claim. We follow the claim to guarantee the practice receives reimbursement for the services the providers perform. We can also help you to optimize reimbursement levels of your practice.
Trustworthy and diligent medical billing provider
You can fully rely on us for accurate billing according to precise code. We review all the invoices before issuing to ensure their accuracy. As our staff has an up-to-date knowledge of the latest health coding rules changes as well as protocols, they are able to efficiently handle medical billing processes.
We understand that the confidentiality of patient and their data is of utmost importance therefore we have placed rigorous systems to ensure complete security of data.
We encourage the best practices for insurance and patient collections, reduce risk, understand fair debt collection practices, refund requirements, professional regulations and clean claims. Insurance rules and regulations can be quite complex. We are able to reduce A/R days and understand the nuances of the different types of insurance carriers along with the respective relevant claim requirements. We provide successful follow-up efforts for reimbursement including the appeals process for denied claims.
More...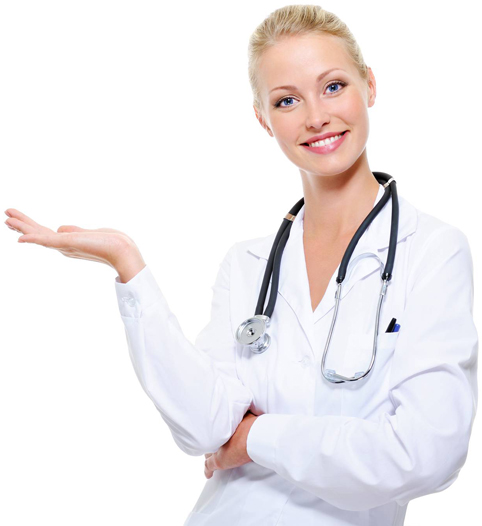 Outcome-driven Medical Billing and Coding Solutions for Healthcare Providers
Hospitals
Clinics
Physician practices
Dental offices
Physical therapy practices
Mental health practices
Rehabilitation centers
Nursing homes
Home health agencies
Ambulatory surgery centers
Laboratories
Radiology centers
Medical equipment suppliers
Hospice care providers
Behavioral health providers
Urgent care centers
Occupational therapy practices
Dermatology practices
Get Help with Medical Billing
Do you find yourself struggling to keep up with changing regulations and compliance requirements? Look no further than One Source Medical Billing!
Our team of experts specializes in medical billing and coding, ensuring accuracy and compliance with every claim. We also offer audit services to help identify any potential issues and improve overall efficiency. With our help, you can focus on what truly matters - providing the best care possible for your patients.
Don't let medical billing and coding stress bring you down any longer. Contact us today to learn more about how One Source Medical Billing can streamline your billing processes and improve your bottom line. Our team is standing by and ready to assist you!