Welcome to One Source Medical Billing
One Source Medical Billing is a pioneering name amongst medical billing companies and serves as a one-stop solution for all medical billing requirements including coding, claims management, claims denials and collections. Comprehensive assistance and support in medical billing and reimbursement is our primary focus. We ensure that providers are paid in full for services rendered and medical office revenue cycles are hassle-free. Our expert team of coders efficiently assess clinical documentation and assign appropriate CPT/HCPCS billing codes and modifiers that support selected ICD-10-CM diagnosis codes. Furthermore, our billing team assures all claims for reimbursement of services provided by medical providers are submitted to the relevant insurance company immediately and aggressively followed-up until full payments are rendered.
Every one of our clients, whether a small independent healthcare provider or large healthcare organization, is afforded the same high level of importance and receives the same level of dedicated industry leading services. Our expert staff will take care of your complete operation including fast submissions, claims management, appeals, payment clearance, constant reporting and most importantly – Continuous follow-up. This level of consistent staff support will result in receiving reimbursement up to 30% faster.
More...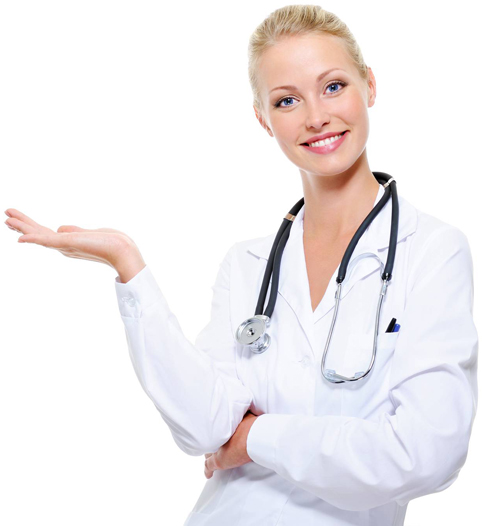 Expert Medical Billing and Coding Solutions for Healthcare Providers
Hospitals
Clinics
Physician practices
Dental offices
Physical therapy practices
Mental health practices
Rehabilitation centers
Nursing homes
Home health agencies
Ambulatory surgery centers
Laboratories
Radiology centers
Medical equipment suppliers
Hospice care providers
Behavioral health providers
Urgent care centers
Occupational therapy practices
Dermatology practices
Trusted By Care Providers As Their Medical Billing Partners In
WE WORK WITH ALL MAJOR SOFTWARE PROGRAMS INCLUDING
PM, Tiger, Query

Medisoft

Medtron

Lytec

eClinical Works

Next Gen

Kareo

Practice Suite

Enterprise,MyWay

Raintree

Medtopia

Ultra

Dentrix,Perio Vision

Greenway

MicroMD PM

Dolphin Management

Medware