One Source Medical Billing Chicago- simplified medical billing solutions
Medical billing in Chicago is a tough issue to cope with, therefore most of the medical practices are turning to medical billing companies whenever possible, to alleviate the immense pressure on them and their patients.
One Source Medical Billing is a professional company that offers a wide range of medical billing solutions in Chicago. By choosing our top medical billing company you will make the right choice for your medical practice and healthcare business. When you do business with us, we instantly start billing most insurance providers. However, special authorization is required for Medicare and Medicaid, which is why it may take up to three weeks before a claim can be submitted. But you need not worry as we will take care of all this!
With us, you are in safe hands!
The only thing we need from you to get started is patient's demographics and insurance information, bills and other charges. We as medical billing consultants are committed to protecting all your personal, medical and other sensitive information. Your relationship with our company will be based on confidentiality and trust – this is absolutely essential. Security is of paramount importance to us.
The steps which we take as a medical billing company in Chicago to heighten the security level include the following:
Full employee background checks
Up-to-date billing software
Multiple data back-ups every day and 24/7 security service as well as direct electronic connections to the main medical providers.
We gather patient info and insurance payments through fax, regular mail or email over a secure connection.
Most claims are submitted within a day of receipt which is followed up on right after the set time frame for reimbursement. Generally, reimbursements are sent to the medical provider's office or bank via EFT.
Our high-end Medical Billing Solutions
The purpose and goal of all our high-tech medical billing Chicago solutions are to focus on the patients, instead of the red tape. It can be easy to get bogged down in paperwork and lose track of what is really important, which is why we offer the following key services to our valued clients:
Revenue cycle management
Medical coding services ICD
Medical Billing
Insurance verification
Physician credentials
Indexing Medical Records
Medical billing Provider with a difference
We offer simplified medical billing process for small as well as large-sized practices. Our services will help you to increase your reimbursements and you will no longer worry about collections. Our professional and trained team of skilful medical coders uses specially developed medical billing software which helps to increase your revenues by 5%-10% in just a few months. What we provide you is;
Fast recoup of outstanding claims generally within 30 days!
Access to the customized reports, day-to-day finances and account information that is tailored according to your practice
Management of your revenue cycle so that you can stay focused on your practice
Increased collection rate with reduced rejections and denials
Comprehensive analysis of your receivable accounts
Transparency and affordability combined
When you work with our medical billing outsourcing, we always keep you in the loop. We offer you the best and most affordable medical billing services in which our financial experts will handle all your medical billing requirements while you will be able to keep optimum transparency in your practice performance. Our specialist team will point out the monetary opportunities for you to drive practice returns while we keep a track of your medical billing processes.
Our medical billing Chicago company will not nickel and dime you through our medical billing service. In fact, when you choose us as your medical billing partner, we charge you an affordable price. We try to provide the best value for money, to each individual client.
For us every type of practice is unique therefore we offer tailored made medical billing solutions and pricing according to that which ensure that you only pay for the services that you use! You can get an individual quote about the pricing from us before you hand over your medical billing woes to us.
Contact us today as we look forward to helping you to flourish your medical practice!
More...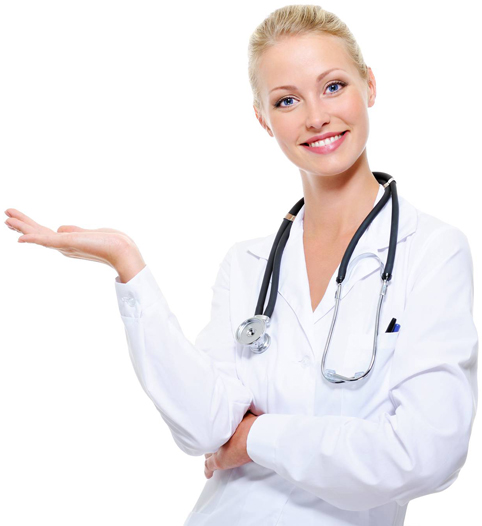 Outcome-driven Medical Billing and Coding Solutions for Healthcare Providers
Hospitals
Clinics
Physician practices
Dental offices
Physical therapy practices
Mental health practices
Rehabilitation centers
Nursing homes
Home health agencies
Ambulatory surgery centers
Laboratories
Radiology centers
Medical equipment suppliers
Hospice care providers
Behavioral health providers
Urgent care centers
Occupational therapy practices
Dermatology practices
Trusted By Care Providers As Their Medical Billing Partners In
Get Help with Medical Billing
Do you find yourself struggling to keep up with changing regulations and compliance requirements? Look no further than One Source Medical Billing!
Our team of experts specializes in medical billing and coding, ensuring accuracy and compliance with every claim. We also offer audit services to help identify any potential issues and improve overall efficiency. With our help, you can focus on what truly matters - providing the best care possible for your patients.
Don't let medical billing and coding stress bring you down any longer. Contact us today to learn more about how One Source Medical Billing can streamline your billing processes and improve your bottom line. Our team is standing by and ready to assist you!