To be the leading medical billing firm by providing the most comprehensive services and first-class support to our clients. One Source Medical Billing aims to be the most recognized name among medical practitioners and healthcare providers.
We look forward to being your partner of choice by providing you with the world class medical billing services.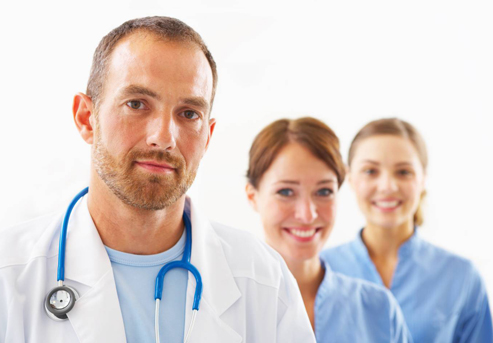 Our mission is to deliver excellent service with great communication while expediting our partners' reimbursement, with our team of experts, so they can be free of financial worries and focus on serving their patients.