Revenue Is Mission Critical
Let us capture every dime for you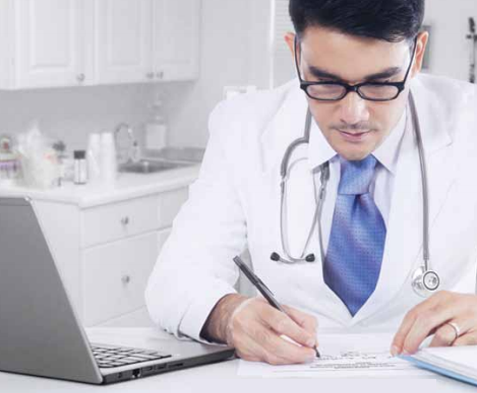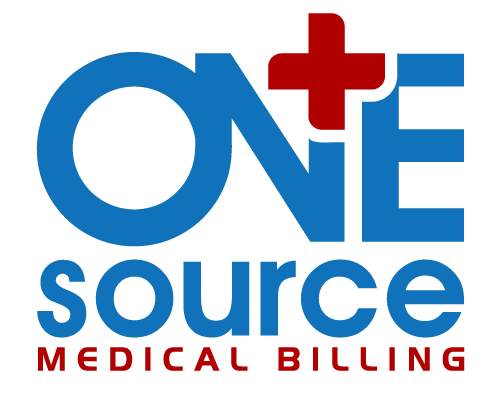 Contact us for a free evaluation. We will show you how to ramp up revenue
If you spend just 34 minutes a day on admin tasks, you have missed two patient visits, 40 a month!
It's time to return to the business of patient care. It's time to ensure a profitable practice for the long term.
You need full reimbursement according to your contracts. You also need effective patient pay, on-time verifications, fewer denials and less money lost to slow coding and billing practices.
If you want money in the door, One Source delivers. Revenue is mission critical and we capture very dime for you.
Our Competitive Edge
Coding with expert knowledge of
ICD-10 CPT/HCPCS codes and the
intricate details of coding for the right
procedure, right patient, right revenue.

Medical billing with a team of more than
100 billing experts

Insurance verification so you get paid
and the patient clearly understands their
patient pay responsibility. (No surprise
bills, no unpaid balances.)

Claims denials–when they pile up you lose
money. We appeal, manage and collect
the revenue for you.

Credentialed physicians can bill for patient
time. We ensure timely submissions and
complete forms for seamless credentialing
with no gaps.

Indexing medical records. Quick retrieval
means better, faster denial management
and successful appeals.
Medical Billing Workflow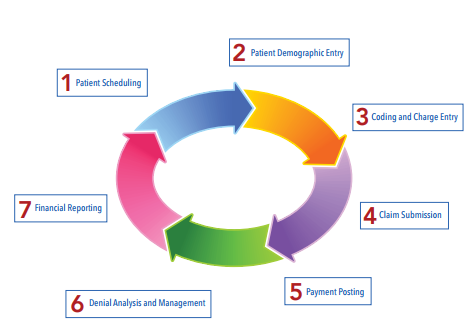 We provide Billing services for
Anesthesia / Pain Management
Behavioral Health / Psychiatry
Cardiovascular
Chiropractic
Community Health
Dental
Dermatology
Emergency Room
Family Practice / Primary Care
Gastroenterology
General Surgery
Geriatric Care
Hematology & Oncology /
Radiation Oncology
Hospitals
Imaging Centers / Radiology
Internal Medicine
Neurology
Neuro-musculoskeletal Medicine
OB / Gynecology
Ophthalmology
Optometry
Orthopedic Surgery
Orthopedics
Otolaryngology (ENT)
Pediatrics
Podiatry
Physical Medicine and
Rehabilitation
Pulmonary Medicine
Urology
Substance Abuse